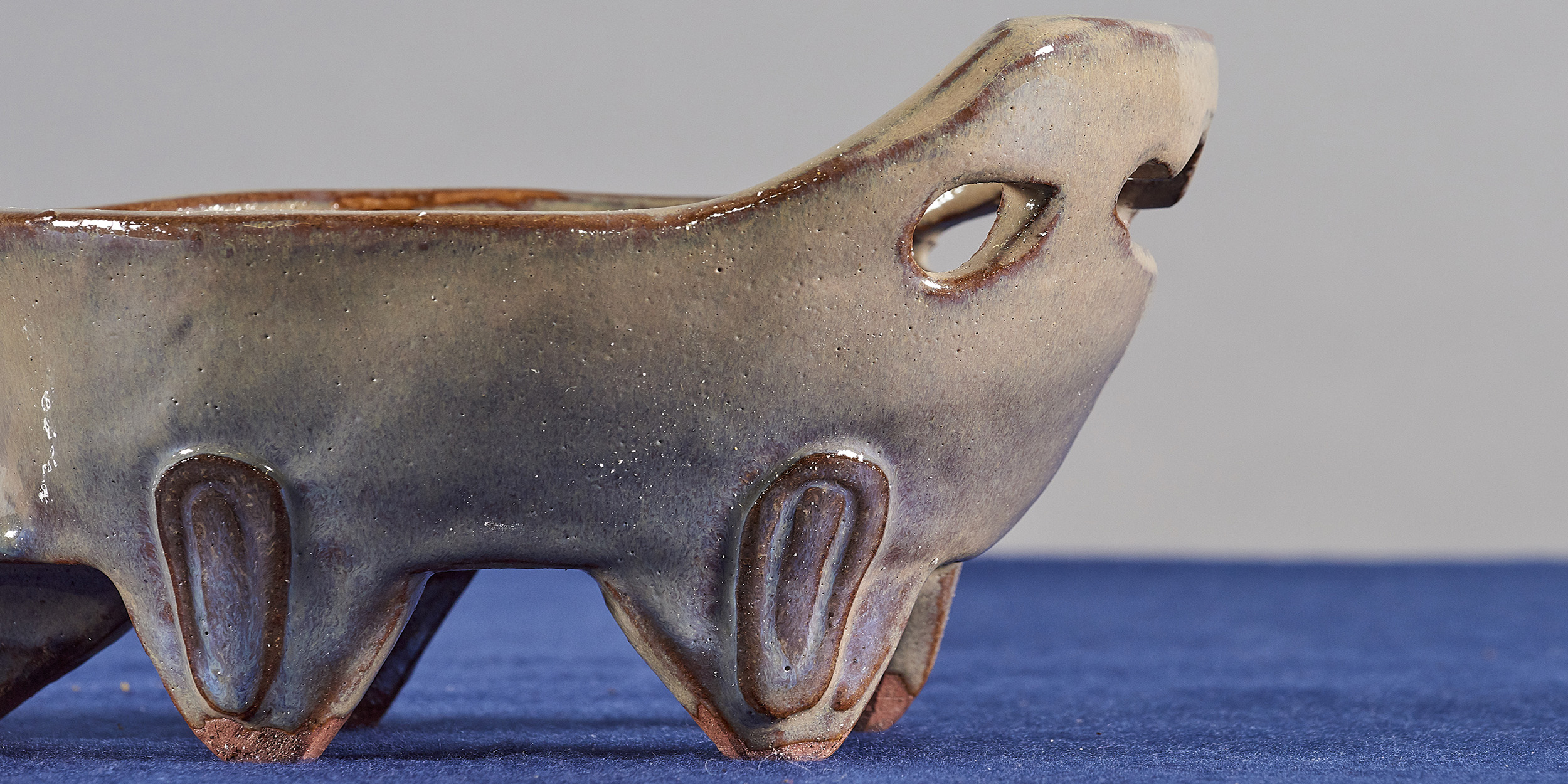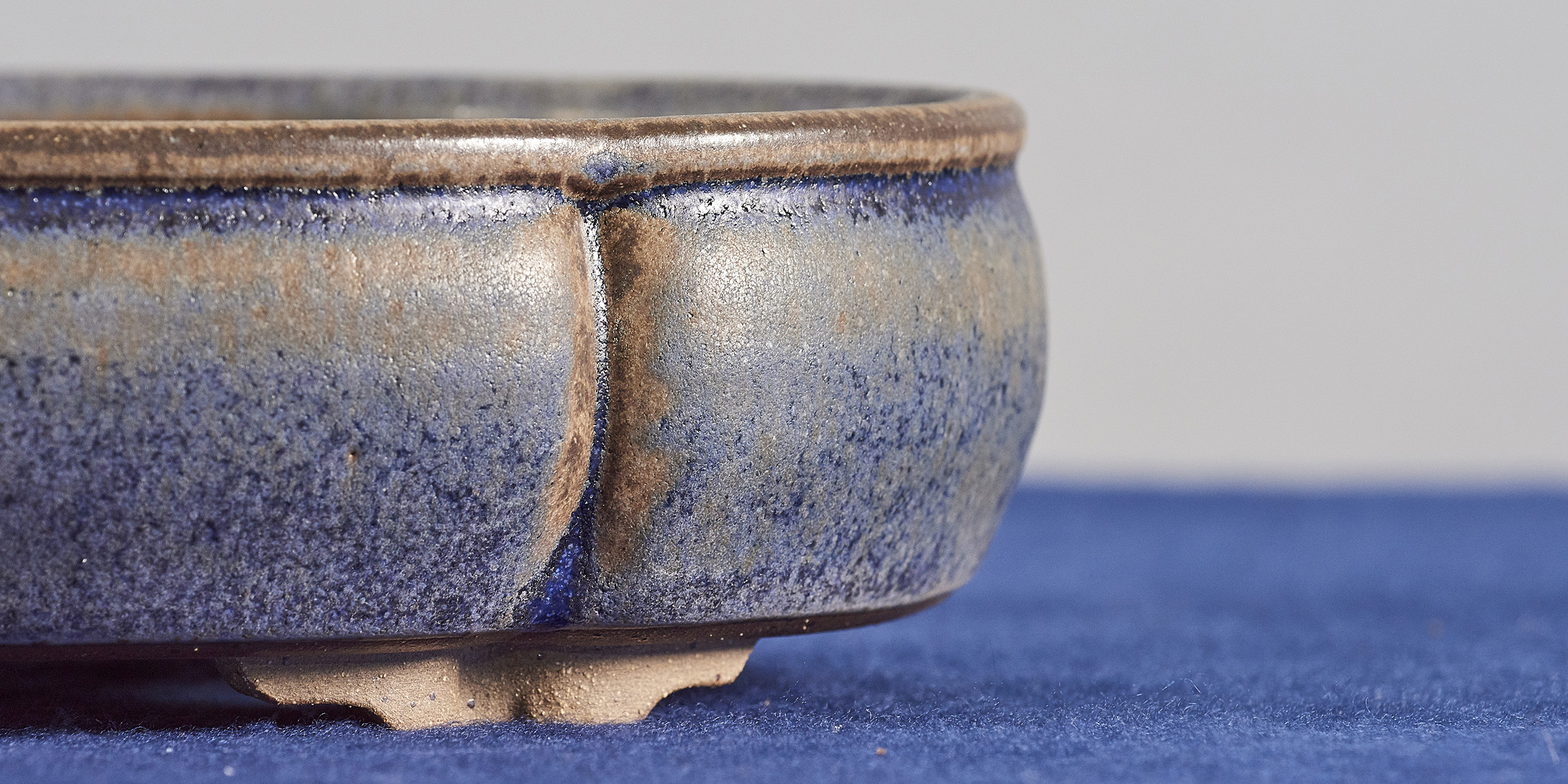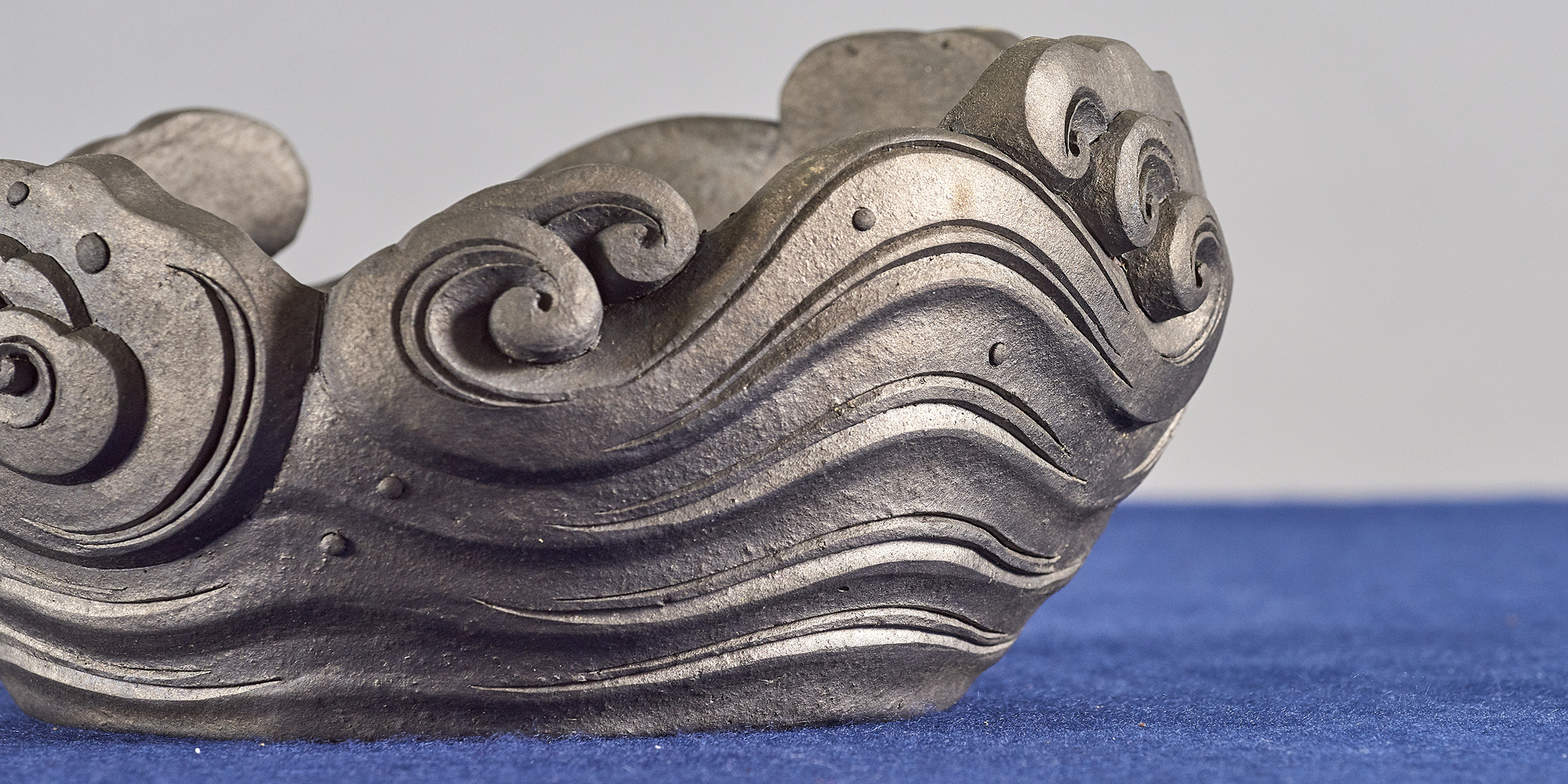 Bonsai-Ceramic-Contest
Entry requirements

The contest is open to everybody who is interested, i.e. professional potters but also amateur potters.
Every participant can enter one ceramic in the contest. This ceramic dish must present all the characteristics that are necessary to plant a normal bonsai or a grass bonsai in it, and be frost-resistant.
The jury consists of experts that are both artists and technical experts.

The three best ceramics win the following cash prizes:

1st place: 1.300 €
2nd place: 400 €
3rd place: 300 €

The objects that come first in this contest, will become possession of the BONSAI CLUB BRIXEN who will then organize a raffle among all the exhibitors of the "AKITEN 2023". By winning the ceramics, these exhibitors are obliged to exhibit the same artifact in occasion of the "AKITEN 2025", with a bonsai planted in it.

Entry fee: 50 €

The BONSAI CLUB BRIXEN reserves the right to adapt the entry requirements to new conditions and therefore to alter them, should this be necessary.